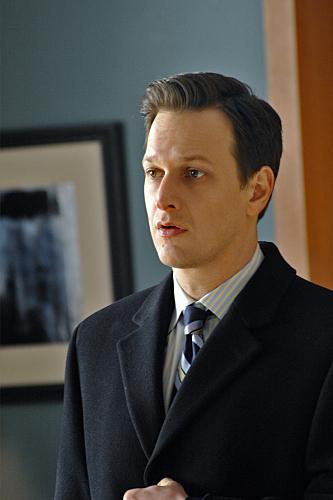 As a vital cog in the The Good Wife cast, Josh Charles plays Will Gardner. He's Alicia's friend, boss... and maybe something more.
When asked by Entertainment Weekly if he could have predicted the kind of success and critical acclaim this show has received in its first season, the actor replied: no way.
"I knew it had a great cast. But other than that, what else do you know? You're sort of jumping into this ship," Charles said. "The things that I was able to tell you come out of talking to [co-creator Robert King] about the character and getting more a sense myself of the character."
To Read More Click Here.