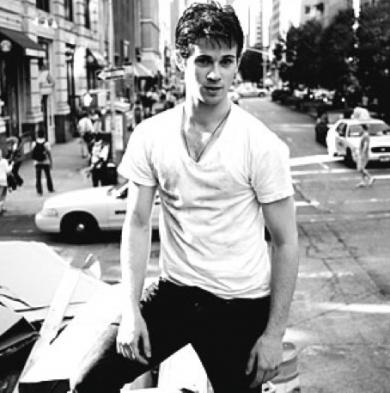 Gossip Girl star Connor Paolo recently chatted with celebrity gossip site JustJared.com in New York, and the 19-year-old actor had this to say on the following topics ...
On his summer plans while Gossip Girl is on hiatus: "I'm supposed to get down to - or up - in Amsterdam and to Montreal and hopefully to go to the beach."
On his hopes for Eric next season: "Eric is now the only one left in high school. Now is the time to watch him handle stuff on his own considering how many hang-ups he's had in the past about being alone. Now that Jenny's gone and his father wasn't there."
To Read More Click Here.