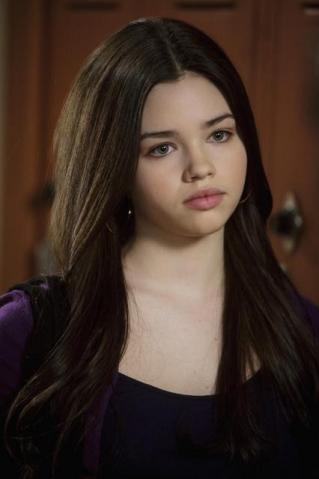 The ABC Family juggernaut known as The Secret Life of the American Teenager is back.
Last week's season premiere was all over the place, trying to bring the audience up to speed, but the main thing it left us with was the overwhelming notion that Adrian was indeed pregnant.
Let's start with her. Yep, it's true, Adrian's knocked up. Not sure what she's waiting for when we all know she's pro-choice. It seems as if she doesn't want to go to the clinic alone, which is legitimate. And I don't blame her for not telling Ben yet. With the way gossip spreads on this show, there's no point in making things more difficult right now.
To Read More Click Here.