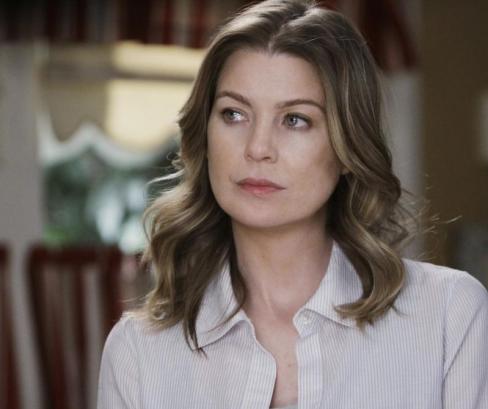 If you had to pick between the gift you have and the career it's given you, or the person you love most, which would you choose? This debate raged on Grey's Anatomy last night.
Here's our official episode guide (plus quotes and music) from last night. Now, here's our take on the events of Thursday's "I Like You So Much Better When You're Naked" ...
POST-IT! That's what Meredith cites as she insists Derek can't mention Richard's drinking to the board. He agrees, and looks for other ways to get through to the Chief.
It doesn't work. Richard rebuffs McDreamy's offer to help, and when Bailey vents that the Chief is not thinking rationally, he decides he has to do something. But what?
To Read More Click here.