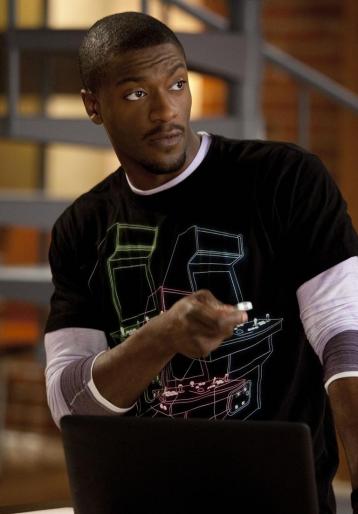 Battling through an illness, Leverage star Aldis Hodge joined TV Fanatic and other media outlets on a conference call today.
In anticipation of this show's third season premiere on Sunday night, we asked the actor about his character, his interest in watches and whether or not certain past characters would return this summer. His responses follow...
On the return of Rick Overton or Jeri Ryan: I'm not certain on Jeri. She's actually on a new series now [Body of Proof], so we'd absolutely love to have her back, but it could be difficult. As for Overton, the audience loves Taggert, so we wanna give the audience what they love. I'll leave it at that.
What were his favorite episodes of season two? "The Ice Man Job" and "The Three Days Of The Hunter Job." They were the most fun because I got to play different types of characters. I got to explore and enjoy my imagination.
To Read More Click Here.