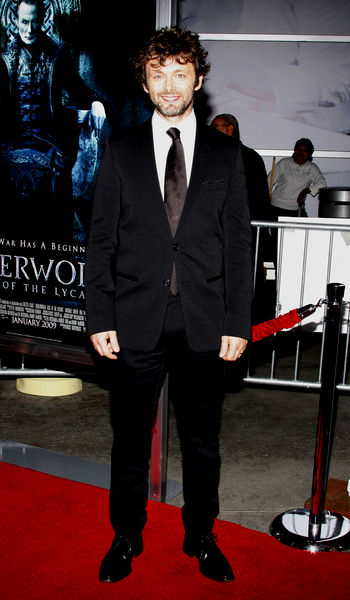 Only days after reports of scribe Peter Morgan being picked up as "Bond 23" writer, words are coming out that the next Bond movie may tap Michael Sheen as its villain. According to The Daily Express, the 40-year-old actor is in talks to join the project with the likelihood of portraying Ernst Stavro Blofeld.
Of the matter, the British newspaper quoted an unnamed source as saying, "Michael is hot property right now and it is felt that he's the right man to bring Blofeld back to life. Michael was a Bond fan in his youth, so this would be a dream role for him." If the words were true, this would be another of Sheen's collaboration with Morgan as the two had worked together in "Frost / Nixon", "The Queen" and "The Damned United".
The character Ernst Stavro Blofeld itself has been described to be an evil genius and the archnemesis of agent 007. He is the head of SPECTRE, the evil organization responsible for many of the evil plots in many James Bond films. First appearing in the novel "Thunderball", Blofeld has been played by Donald Pleasence, Telly Savalas, Charles Gray as well as Max von Sydow in Bond feature film version.
"Bond 23" would be the latest installment of the superspy series following "Quantum of Solace". Earlier, MGM and EON Productions have announced the recruitment of Academy Award-nominated screenwriter Peter Morgan to join the screenwriting team of this new Bond movie that consists also of Neal Purvis and Robert Wade.