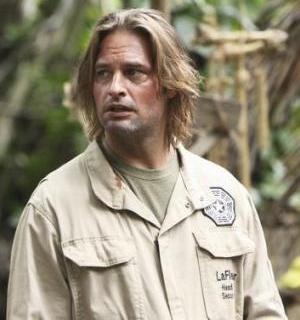 Here we go, the season 5 finale of Lost. Sawyer, Juliet and Kate are in the sub, Sayid, Jack, Ellie and Richard are with the hydrogen bomb, Miles, Hurley and Jin are in DHARMA-Ville and John Locke is going over the river and through the woods to Jacob's cabin...to kill Jacob.
Before the episode started I had two theories: either this entire series is Jack's dream while he's on a space shuttle to become the first man to walk on Mars or Mr. Spock is controlling everything from his office in an alternate universe World Trade Center. Congratulations to anyone who gets both references.
To Read More Click here.