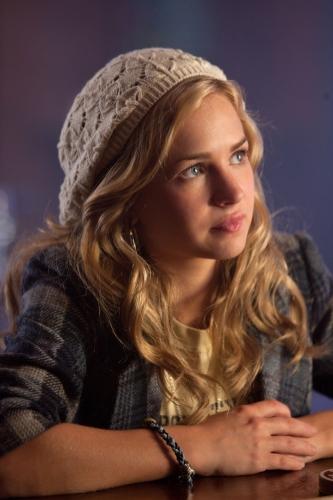 Wait... who does Lux hook up with on season two of Life Unexpected?
That's the question fans have been asking, as rumors surfaced that the 16-year old would have a Pretty Little Liars-type fling with her new teacher, played by Shaun Sipos.
But producer Liz Tigelaar cleared up a few specifics, while remaining vague, in an interview with Entertainment Weekly. Referring to the student and the teacher, she said:
To Read More Click Here.