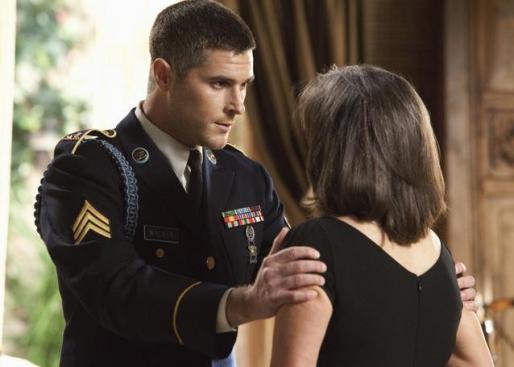 When Brothers & Sisters returns for its fifth season September 26, it picks up the action a full year after the Walker family was torn apart by a tragic car accident.
In very un-Walker like fashion, everyone has been avoiding everyone else. Truths and reality only set in when Justin's homecoming party brings them together ...
To Read More ClicK here.