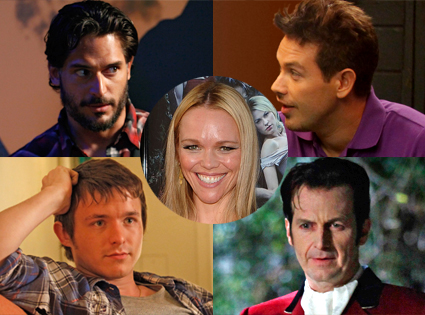 Eric may have committed himself to death by sunlight at the conclusion of the previous True Blood episode... but it's safe to assume Alexander Skarsgard and the core cast will return to the show next season.
But what about a variety of supporting players? What is their status for the summer of 2011? Let's find out:
To Read More Click here.