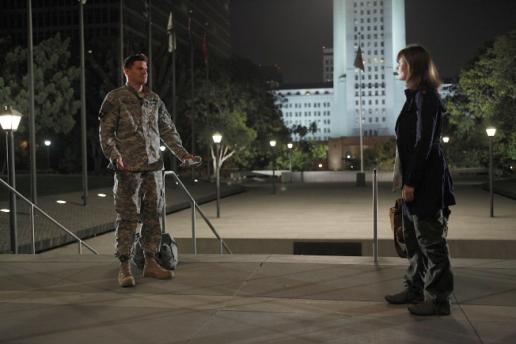 Is Brennan having a change of heart about Booth?
The season premiere promo and photos we've posted hint at serious tension between the two, but what are Brennan and Booth really thinking as season six gets underway?
"What happened at the [end of last season] was that we saw Booth move on and not have any regrets," executive producer Stephen Nathan tells Entertainment Weekly.
To Read More Click Here.