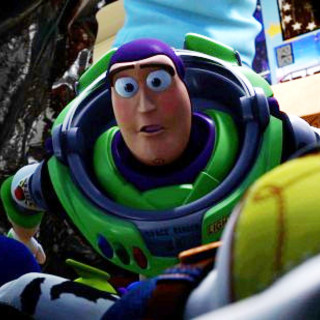 It seems that Disney and Pixar are still reluctant to end "Toy Story" with the third film. Despite speculation that the hit animated film series will meet its final chapter in "Toy Story 3", it has been reported that Tim Allen has signed on for "Toy Story 4".
According to The Wrap which claims to have learned the matter from individuals familiar with the "The Six Wives of Henry Lefay" star's contract, Allen is under contract to reprise his role as Buzz Lightyear. However, his commitment "does not necessarily mean that Pixar has plans to put another feature-length sequel into production."
Still, this could give a hope that Disney and Pixar are considering about the possibility to extend the franchise. The Wrap additionally states Allen's commitment for "Toy Story 4" can suggest that he and other stars have also signed for "multiple films some time ago".
To Read More Click Here.