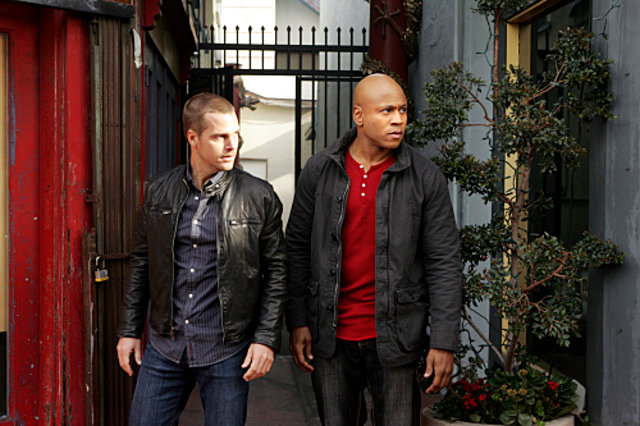 Filming on "NCIS: Los Angeles" was interrupted by real cops on Tuesday, July 13 after a man carrying a replica lightsaber infiltrated the set and screamed at cast members. Stars, including rapper LL Cool J, were shooting scenes for the hit U.S. show in Venice, California when an unidentified man swooped on the makeshift set with the weapon and began shouting at the cast and crew.
Police were called to the scene and the man was handcuffed so the shoot could continue, according to TMZ.com. He was later released and no charges will be filed against him, reports the website.
Beside starring in it, LL Cool J has also crafted an anthem titled "NCIS: No Crew Is Superior", which is inspired by his role as Special Agent Sam Hanna in the series, together with Grammy-winning producer Christopher "Tricky" Stewart.