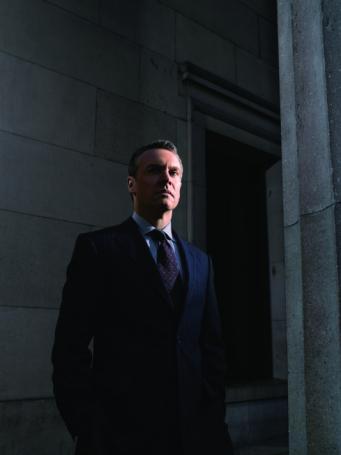 Warning: Don't read any farther if you wish to remain in the dark over a major death coming to Damages...
On the January 25 season three premiere of this FX drama, Tate Donovan's Tom Shayes will be killed.
However, the actor will be sticking around for all 13 episodes, as the show often flashes back to reveal clues about how and why Tom died.
To Read More Click Here.