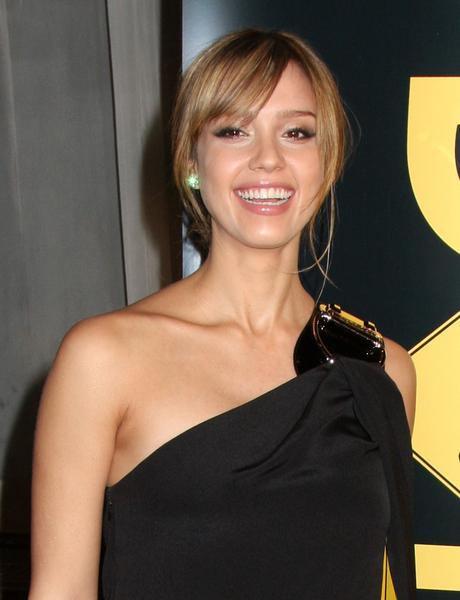 Moving on from a comedic role in "The Love Guru", Jessica Alba is going to take on a more challenging movie's character in future film project, "The Killer Inside Me". Reporting on the news, The Hollywood Reported claims that the 27-year-old will share screen with Casey Affleck, the "Gone Baby Gone" star.
On the role itself, the Invisible Woman of "Fantastic Four" is said to be touted to star as the prostitute with whom lead character, a West Texas sheriff named Lou Ford, is involved. Other than this project, Alba has been signed to topline Marilyn Agrelo's drama "An Invisible Sign of My Own" and will return for "Sin City 2".
Adapted from Jim Thompson's classic novel, "Killer Inside Me" centers its story on Lou Ford who is played by Casey Affleck. Chronicling the sheriff's life, the story will follow him in his downward spiral from a boring small-town cop into a ruthless, sociopathic murderer. The film will be directed by Michael Winterbottom for 2010 scheduled release.