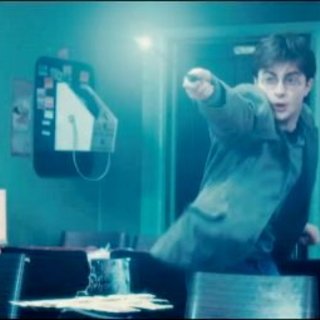 "Harry Potter and the Deathly Hallows: Part I" will not arrive in U.S. theaters until November 19 but some lucky people managed to watch it during a test screening on Saturday, August 21. Director David Yates as well as producers David Heyman and David Barron were said among the attendees of the screening, which reveals the film's current runtime is two-and-a-half hours.
[SPOILER ALERT!] The movie opens with Rufus Scrimgeour addressing the media. Similar to the book, a ghostly version of Dumbledore will be guarding Grimmauld Place in the film. Additionally, it is known that Kreacher appears in the upcoming installment of "Harry Potter" film franchise and he obeys Harry Potter.
To Read More Click here.