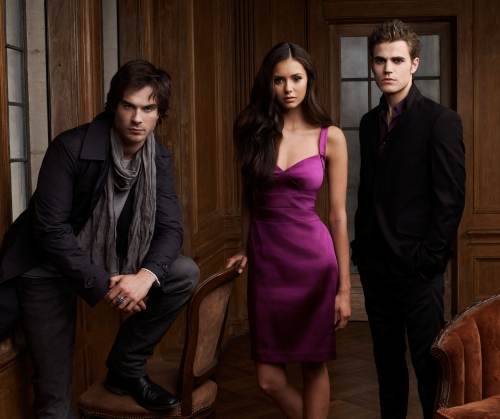 I had a great time watching the Vampire Diaries panel at this year's Comic Con in San Diego. The crowd was very enthusiastic to great the three main stars of the CW's hit new show, as well as other cast members and some producers. The CW put together a video with interviews with the producers, as well as footage from the cast at Comic Con.
The Vampire Diaries returns this fall on Thursday, September at 8:00 p.m. The video below contains a few spoilers about Katherine in season two, but they're pretty minor.
To Read More Click here.