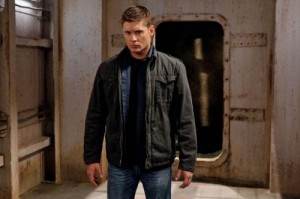 After what felt like forever, Supernatural returned for its sixth season this past Friday night (if you missed it, read our review here). The next new episode will be airing this week on October 1 and Sam calls Dean to help him out with a job (and an episode penned by writer Ben Edlund).
We've already posted photos and a trailer for the upcoming episode, and now the CW has released a sneak peek for the episode. Three guesses what's strapped down in the back seat. And the first two don't count.
I have a feeling we're in for a funny episode.
To Read More Click Here.