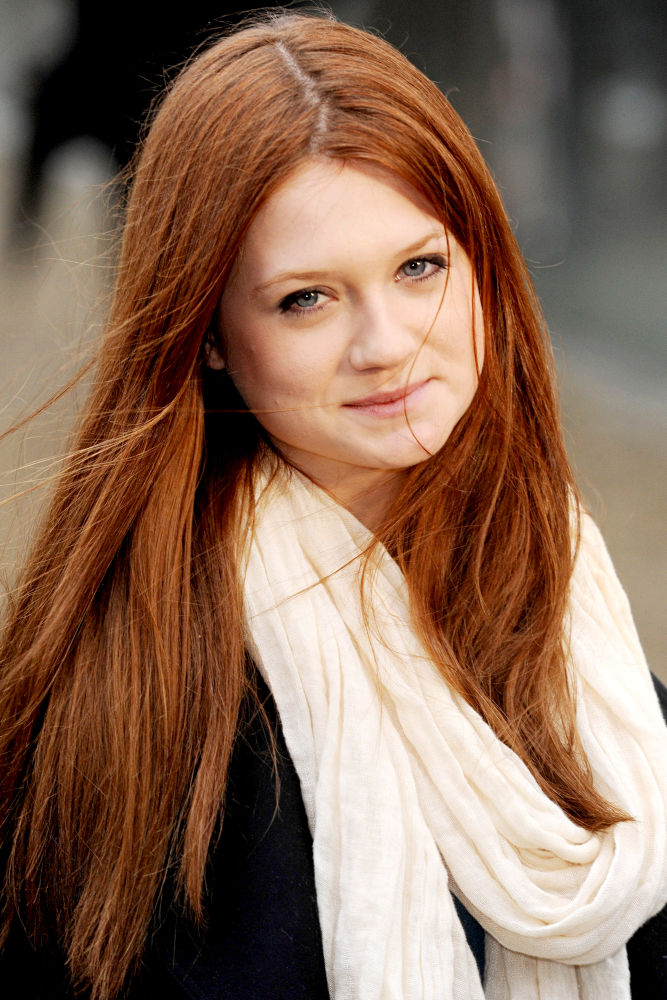 "Harry Potter" star Bonnie Wright has dismissed reports she and boyfriend Jamie Campbell Bower are to wed, insisting an overheard marriage chat at a party must have been misunderstood. Engagement reports buzzed around the Internet in April after the two young Brits were overheard talking about the happy news at a Gucci party hosted by music producer Mark Ronson in London.
One guest claimed Wright was even showing off what looked like an engagement ring. But the actress has played down the marriage report - at the grand opening of The Wizarding World of Harry Potter at Universal Orlando in Orlando, Florida on Wednesday, June 16, the redhead said, "That's not true."
Bonnie Wright previously revealed she met "Twilight" star Jamie Campbell Bower at a party and they "just really clicked straight away." The two made their public debut as lovers on the red carpet of BAFTA Awards in February this year.