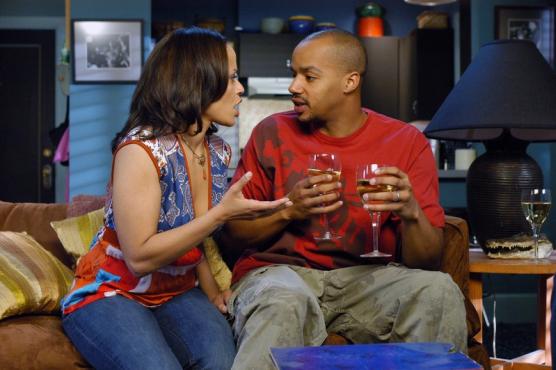 NBC decided to air Scrubs season five during the 2006 midseason, but were still find enough to deliver us a full 24 episode order.
During the fifth season, we saw Turk and Carla struggle to get conceive, with Carla finally getting pregnant by "My Bright Idea," when J.D. convinced Turk to tell everyone in the hospital before Carla.
Meanwhile, Jordan became pregnant with her second baby, J.D. began and ended his relationship with Julie (played by real life girlfriend Mandy Moore), and eventually ended up with Dr. Kim (Elizabeth Banks), who he would impregnant without even having sex with her.
Other memorable moments including the passing of everyone's favorite patient, Mrs. Walk, Dr. Cox's bender that lnaded him in a league of absence, Elliot's budding relationship with the Dudemeister and a very silly guest spot by Jason Bateman in "My Big Bird."
To Read More Click Here.