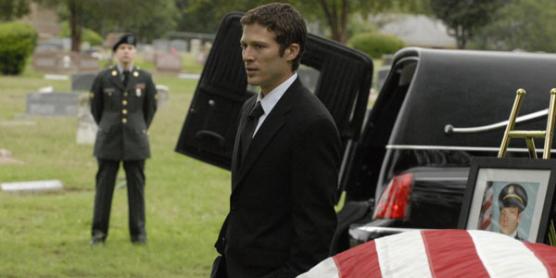 We apologize for not labeling this post with a Friday Night Lights spoiler warning - but even those waiting to watch season four on NBC next year most likely read many weeks ago that Zach Gilford was only booked for a few episodes.
The actor - who plays Matt Saracen and who gave the performance of a lifetime on the episode "The Son" - left the series this week.
To Read More Click Here.