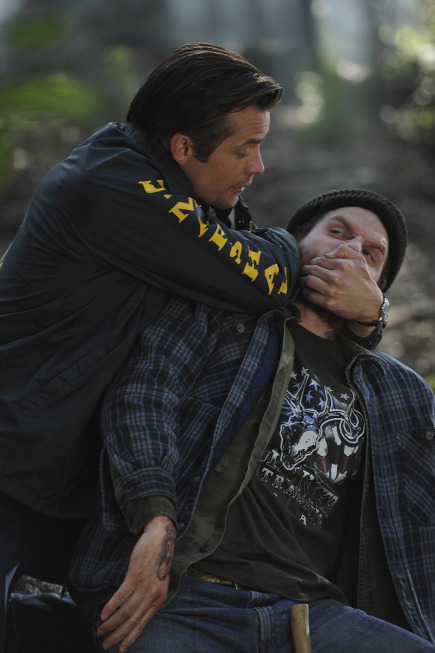 The writers of the Lost's season finale could learn a thing or two from watching the final episodes of Justified's first season.
Perhaps I am jumping the gun a bit. After all, Lost worked well all the way up until the uncharacteristically safe series finale earlier this week. With two episodes to go, Lost seemed like it was going to tie up a lot of its loose ends just like Justified started last night.
But, there are still two episodes of Justified left and it may well dissolve into a simple ending as Lost did. Here's hoping it does not.
To Read More Click Here.