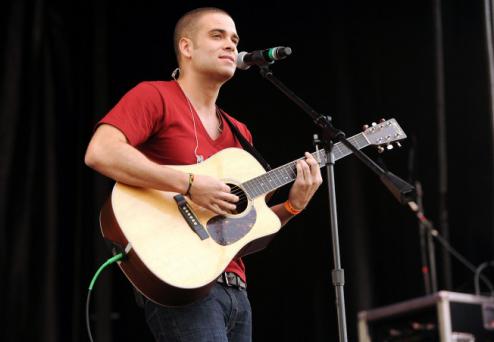 We already know that Glee will go Gaga this spring, while Rachel will give Finn Hell during the show's return episode on April 13.
What else can fans expect from the second half of season one? In two words: Noah Puckerman.
"[Mark Salling] has really taken the character and humanized it in a way that has given it a lot of dimension and made it really fun to write," producer Brad Falchuk said. "Mark has a lot of focused stories in the back nine.
"He'll have plenty of moments because when you have talent like that that looks like that and can sing like that - he has a very easy movie star charm about him and an accessibility - you want to write towards that. Puck fans will get plenty of Puckerman."
To Read More Click Here.