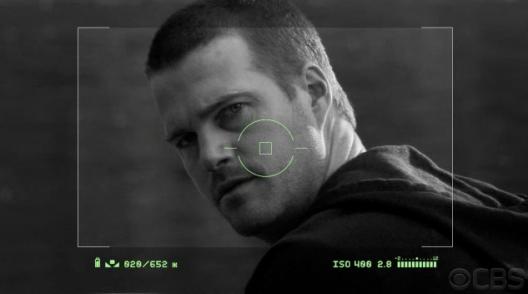 The first season finale of NCIS: Los Angeles featured a high-stakes mission to stop an Iranian terrorist's rise to power, a dramatic car chase and some furious gun battles.
That's not what made it memorable, though. The episode title took its name from the label of a binder full of information compiled an some unknown source: "Callen, G."
Information even Callen himself doesn't know.
Executive producer Shane Brennan followed his NCIS finale (follow this link for our NCIS review) by doing much the same here - posing more questions than he answered.
While Callen finally got some answers regarding his past, the season ended on a chilling note, as only in the final moments did he realize he's been followed his entire life.
To Read More Click Here.