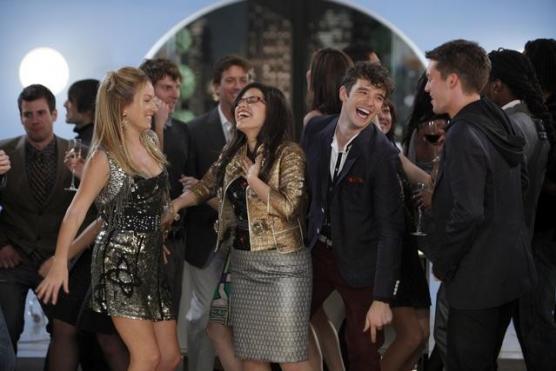 This is your last chance to watch a new episode of Ugly Betty ever! Tune in Wednesday night to see how it all goes down.
Producer Sheila Lawrence was quoted saying: "Every character ends up in a good place - this is Ugly Betty after all. Amanda has a question answered that's been looming since Season 2, Justin has a dream come true, and Wilhelmina quite possibly has the happiest ending of all."
So it looks like Wilhelmina is not dead! Thank goodness!
To Read More Click Here.