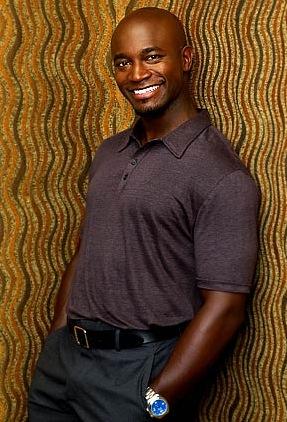 A major character is going to die on tonight's third season finale of Private Private.
It had better not be Taye Diggs.
The charismatic actor, after all, has spent all year wooing old friend and fellow surgeon Addison (Kate Walsh), and pregnant 15-year-old daughter Maya is fighting for her life.
He's also handsome, right ladies?
Taye recently spoke to Us about tonight's big episode. Here's the Q&A with him ...
To Read More Click Here.