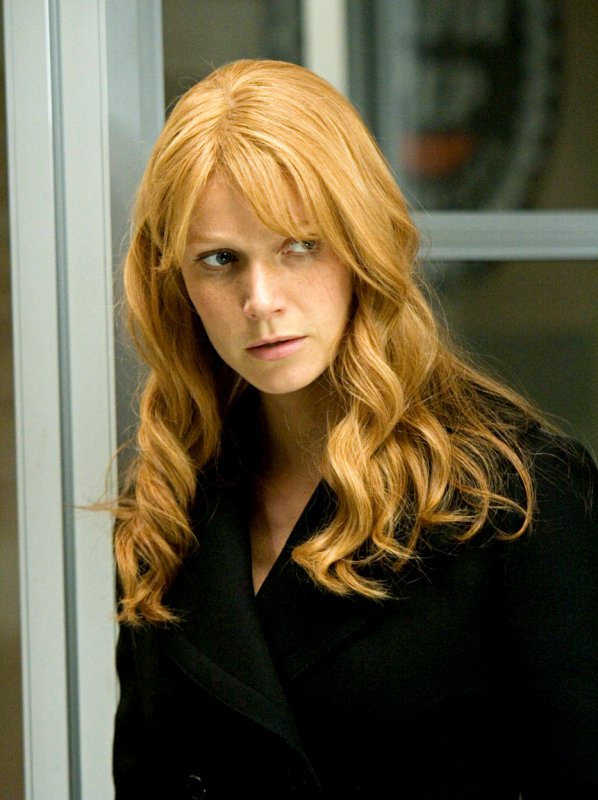 With the production fast approaching and her expected to make a return as Pepper Potts in "Iron Man 2", Gwyneth Paltrow has yet to get her hands on any script of the "Iron Man" sequel. The 36-year-old actress spoke about the matter to MTV News at the premiere of "Two Lovers".
"They haven't even given me a script yet," the Academy Award-winning actress for "Shakespeare in Love" revealed. "They don't tell me anything. I could be, like, a costume assistant in it. I know nothing." In the interview, she also let out that she has no idea about the relationship between Potts and Tony Stark, saying "I have no idea what it is. [Director] Jon Favreau said it would be good, so I believe him."
While not much details of the sequel have been unraveled, casting speculations have been running wild the past few months. After Emily Blunt being reported to potentially not starring as Black Widow due to conflicting shooting schedules.
To be directed by Jon Favreau, "Iron Man 2" is a sequel to hit superhero movie "Iron Man". It sees the return of Robert Downey Jr. as the titular character and the replacement of Terrence Howard with Don Cheadle for Colonel James 'Rhodey' Rhodes part. Mickey Rourke and Sam Rockwell are linked to some of the villains in it. Set for May 7, 2010 U.S. release, the action movie is reported to have a spring start in Manhattan Beach.