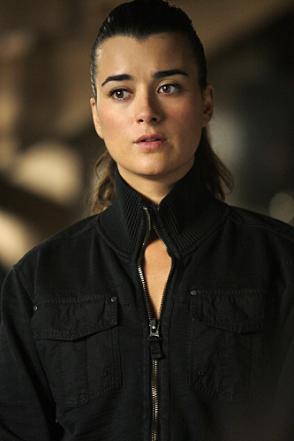 What will happen to Gibbs' father in the new season of NCIS? What happens to Allison Hart? Will the after-effects of Ziva's capture in Somalia play a role in future events?
In a brief chat with Entertainment Weekly, executive producer Shane Brennan teases what we can expect regarding all of the above topics. Here's what he has to say ...
On the resolution of May's cliffhanger Season Seven finale: "The [Season Eight] premiere will speak volumes about what sort of father Gibbs Sr. was to his son ... And you see why Gibbs is very much cut from the same cloth. He may be old, but he's feisty."
To Read More Click Here.