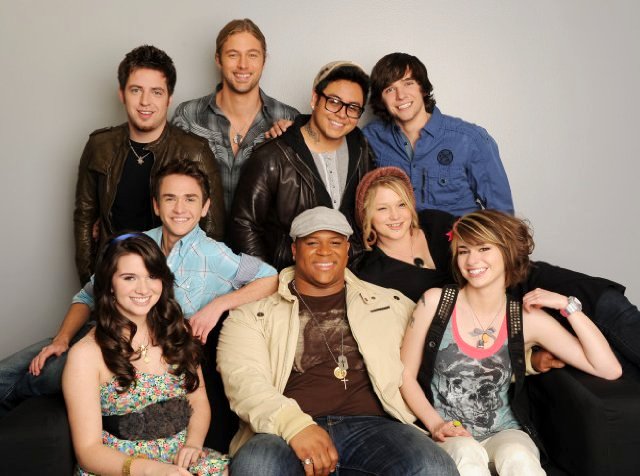 The top 9 contestants of "American Idol" belted out songs from John Lennon - Paul McCartney songbook. McCartney sent his well-wishes to the contestants through a video before Aaron Kelly opened the show with "The Long and Winding Road". Ellen DeGeneres said it indeed felt like a long and winding road. Kara DioGuardi encouraged him to change his usual performance while Simon Cowell called it "very old-fashioned, and very boring."
Another youngster was put up as early performer. Katie Stevens broke out with a somber rendition of "Let It Be". The audience roared and so did the judges. "That was your best performance ever," Randy Jackson praised. "That was ridiculous." Kara said, "You make the song your own. You're blossoming." Simon pointed out the improvement, saying "It felt, to me, that you were singing it about somebody rather than being robotic. And that's a big difference."
Andrew Garcia then took over the stage with a rock version of "Can't Buy Me Love". While Randy and Ellen generally loved the performance, Kara and Simon agreed that there was nothing new about Andrew and that it sounded corny. "The problem with that performance was the band overpowering that performance," Simon said. "...I think you and the band got this all wrong tonight."
To Read More Click Here.