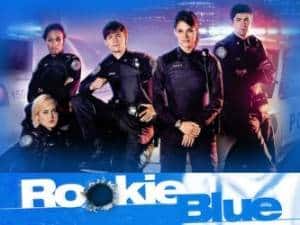 A new episode of Rookie blue will be airing on July 29 and ABC has released two sneak peeks, along with a synopsis. You can view them below.
COMPLICATIONS ARISE BETWEEN ANDY AND LUKE CALLAGHAN WHEN HE CHOOSES HER FOR A SPECIAL ASSIGNMENT, AND A ROUTINE INVESTIGATION INTO A FATAL TRAFFIC ACCIDENT REVEALS A DARKER CRIME, ON ABC'S "ROOKIE BLUE".
To Read More Click Here.