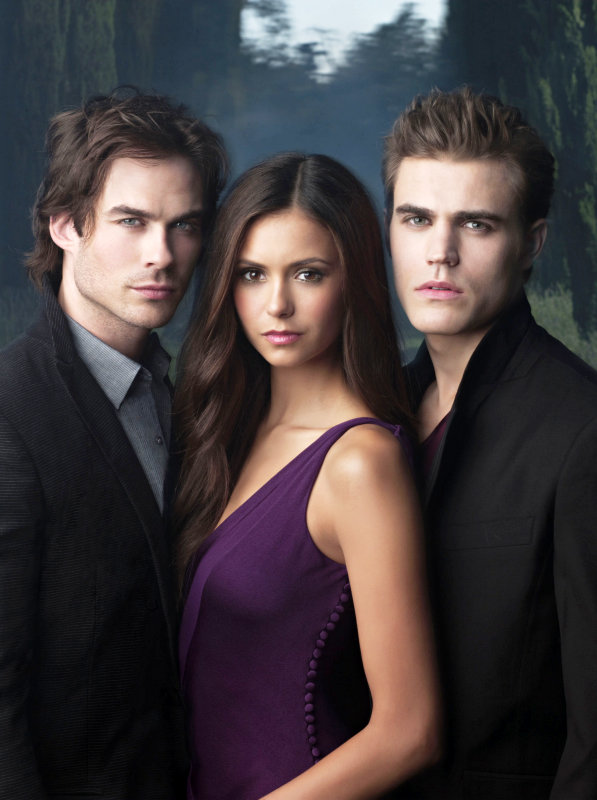 "Vampire Diaries" wrapped up the first season with some pretty shocking twists which will build up in the second season. For a newcomer show, it has killed plenty of characters in the first season alone. The number is rising with the death of the Mayor, Anna and the villain in the May 13 episode.
Mayor Lockwood got his neck snapped by one of the Tomb vampires. But what's curious was the fact that he was included in the vampires pack John Gilbert gathered to be killed. Lockwood and his son Tyler were affected by the device which supposedly gives painful sound to vampires only. This leaves a question of what kind of non-human are they?
In another plot, Jeremy turned down Anna's request to run with her and live forever as vampires together. He regretted this when he was informed that Anna had been killed by Uncle John. He drank the viral containing Anna's blood and popped on some pills in order to turn himself into a vampire. The answer to whether he would grow fangs or not would be answered in the next season.
To Read More Click Here.