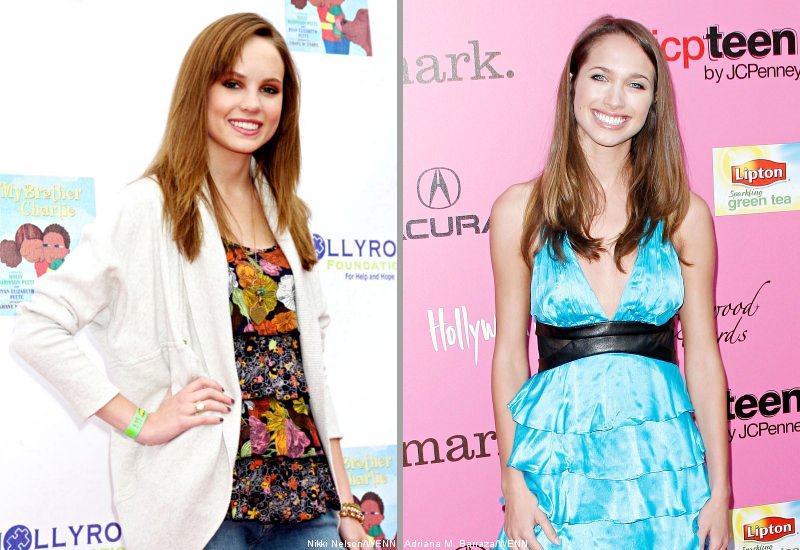 After given a green light, "Mean Girls 2" apparently has begun filling the cast line-up. Two actresses, Meaghan Jette Martin and Maiara Walsh, have publicly announced that they are cast in the film to play major characters.
Martin posted on her Facebook, "Here is that announcemet..... I won't be going on [the Camp Rock 2] tour because I will be in Atlanta filming 'Mean Girls 2'! I will be playing the lead role of 'Jo'!" Meanwhile, Walsh has previously written on her Twitter, "So it's official.. I will be playing the lead 'plastic' in Mean Girls 2! I'm off to Atlanta at the end of the month to shoot :)"
To Read More Click Here.