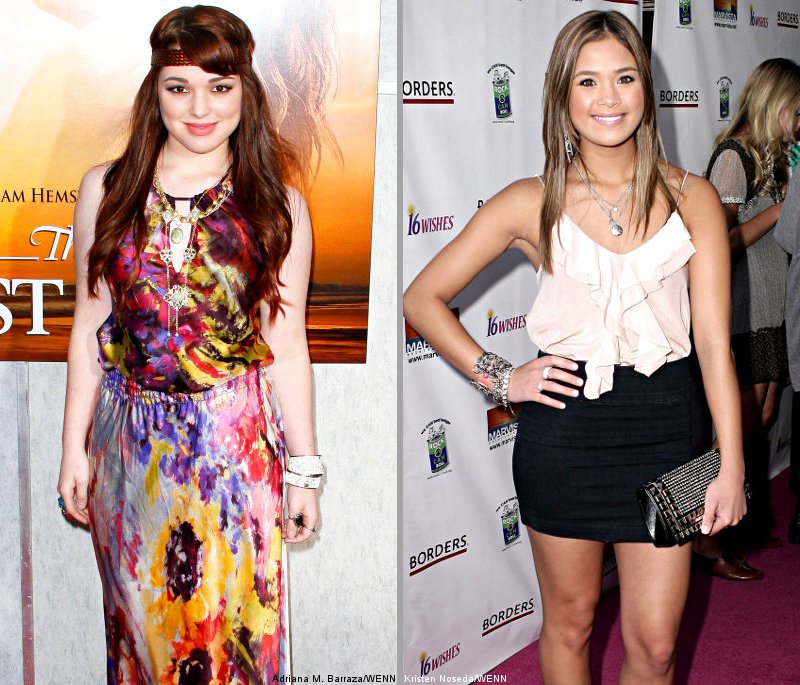 "Mean Girls 2" has recruited two more young actresses. After Meaghan Jette Martin and Maiara Walsh confirmed that they join the project, Jennifer Stone and Nicole Anderson have also announced that they are involved in the same movie.
Stone recently took it to her Twitter to inform that she is cast in the second "Mean Girls" film. Later on July 6, she updated her status, writing "First day of shooting and it's the first time I've ever had my name on a chair. One of those moments you remember. I am a lucky gal." Though so, there is no word on her role.
On the same day, Anderson revealed that she will soon join the production of the film as she tweeted, "Back in LA for a couple of hours then heading to ATL for a month. Missing Cabo already but excited to start work on Mean Girls 2!" On her part, she claimed, "[I play] Hope, a Plastic. The new Gretchen!"
To Read More Click here.