The CW has started seeding on the promotional campaign for its Fall schedule. Releasing a teaser for the series launching and opening new seasons later this Fall, the network would like to introduce also its new slogan "TV to Talk About."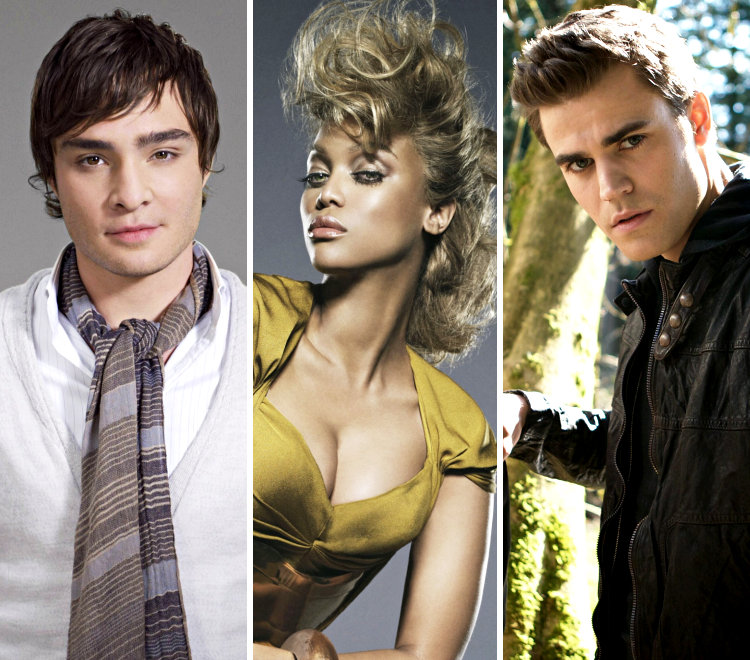 "In just three years, the CW has become TV to talk about, with culturally current, quality programming," The CW entertainment president Dawn Ostroff previously said. "These are shows with a consistent quality and tone" that represent "the most cohesive lineup we've ever had."
The teaser is highlighting on what each series is prominent at: the Chuck-Blair chemistry in "Gossip Girl", the scandal in "Melrose Place", the action in "Smallville", the horror in "The Vampire Diaries" and also the occasional hilarity in "Supernatural".
This Fall, The CW is particularly campaigning on fresh series which target market is young adult women. By axing some of its shows like "Everybody Hates Chris" and "Reaper", the network is making rooms for new pilots such as "The Beautiful Life", "The Vampire Diaries" and "Melrose Place".