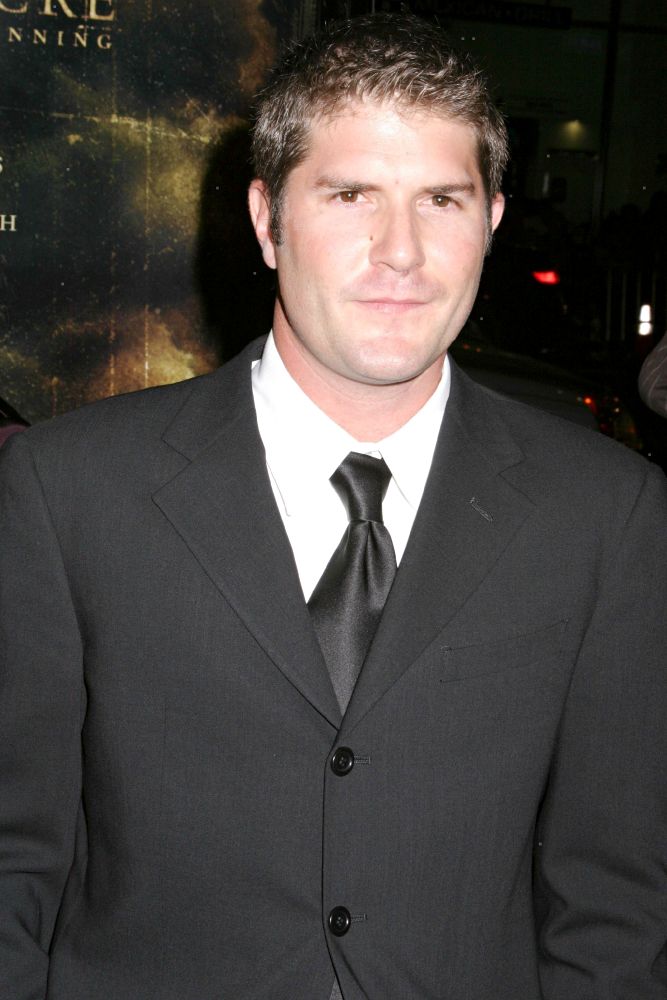 Warner Bros. Pictures has tapped a man to work behind the lens for "Clash of the Titans 2". Following wide reports that Jonathan Liebesman is in talks to tackle the job, The Hollywood Reporter (THR) has confirmed that he indeed has signed a deal to serve as director for the upcoming movie.
Liebesman was said the frontrunner to helm this untitled Clash of the Titans sequel as Louis Leterrier, who directed the first film, opted not to return for the follow-up. Negotiations between the "The Texas Chainsaw Massacre: The Beginning" helmer and the studio were stretching through the summer with money mentioned as a factor.
To Read More Click Here.