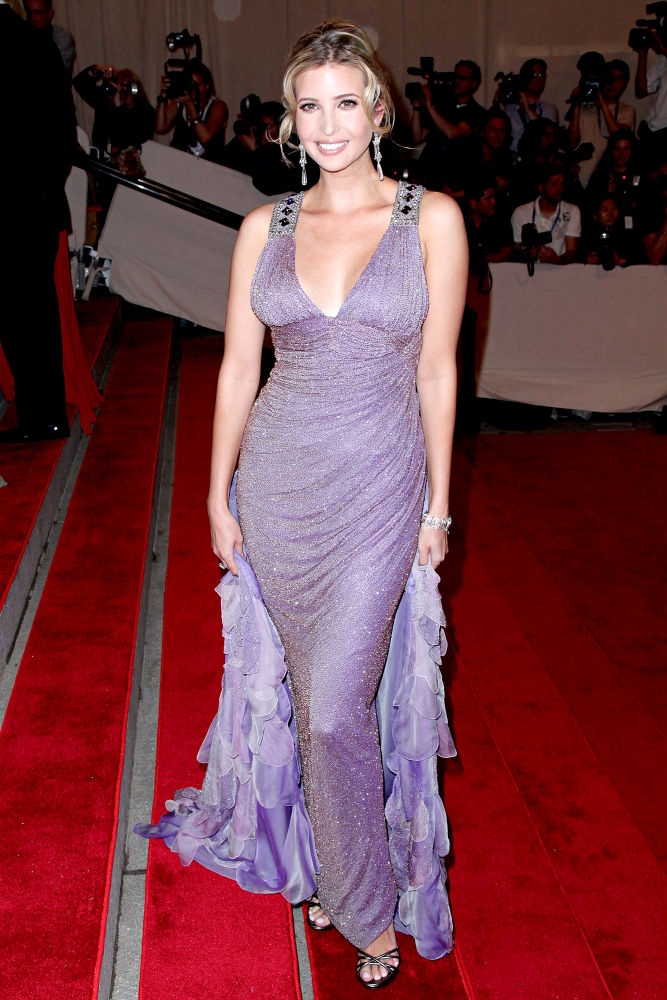 Ivanka Trump, the offspring of business mogul Donald Trump, is branching out to TV series by scoring a role on "Gossip Girl". The 28-year-old beauty has appeared on her father's "The Apprentice" series as his adviser but this is the first time she'll be acting on television.
Ivanka is not solo in her cameo as she is accompanied by husband Jared Kushner who is also new to the acting scene. Both have filmed their part on Monday, August 30 afternoon in New York's Meat Packing District, joining the likes of Taylor Momsen, Blake Lively and Kelly Rutherford.
To Read More Click Here.