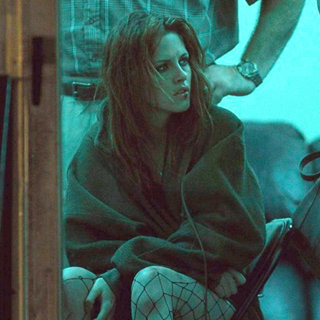 "Welcome to the Rileys" has been promoted since late 2009 but it is only scheduled to hit limited U.S. theaters later this year. For those eager to see Kristen Stewart's performance as a prostitute, some new pictures from the movie are available for preview.
The lead actress looks fragile as she is wrapped in a towel while her wild side as an underage hooker is highlighted in several other images in which she wears fishnet stockings. In another photo, meanwhile, she is being escorted by James Gandolfini who treats her like his own daughter.
To Read More Click Here.