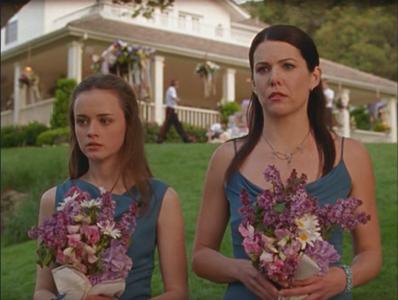 Gilmore Girls returned in 2001 with a second season that opened with Lorelai accepting Max's proposal. Fans of course knew this wasn't go to last, as the only wedding during season two would be between Sookie and Jackson in the finale.
Season two also introduced us to Luke's bad boy nephew, Jess, and a potential thorn in her relationship with Dean. There were also plenty more major changes including Richard quitting his job and starting a consulting company, Lorelai graduating business school and discussing her plans to start her own Inn, and even Christopher returning multiple times.
To Read More Click Here.