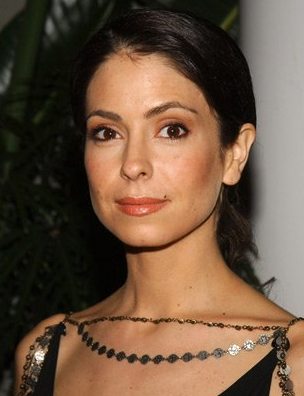 Think Jersey Shore and General Hospital with a little Real Housewives sprinkled in... then mixed together Bones style. The third episode of the coming season (which premieres September 23), features Brennan and Booth investigating a fitness guru's death.
The case of Ritchie "The V" Genaro brings soap opera star Lisa LoCicero on board as Janine Genaro, the mother of the deceased. "Think Victoria Gotti meets Real Housewives Of New Jersey," a source says of LoCicero's character.
To Read More Click Here.