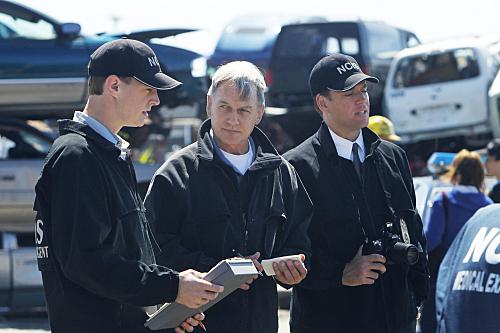 We've talked at length about last season's finale and teased the NCIS Season 8 spoilers we've come across so far, but we've heard little from the cast members themselves.
Until now. Michael Weatherly tells Fancast that the new season begins with "a huge bang" and "Right off the bat we deal with every aspect of the season finale head-on."
"So, no one will be on the edge of their seat wondering, 'Is somebody alive? Is somebody dead?' The producers and writers felt it was essential to be extremely clear that things were being dealt with," says Michael of the unanswered questions lingering this summer.
To Read More Click Here.