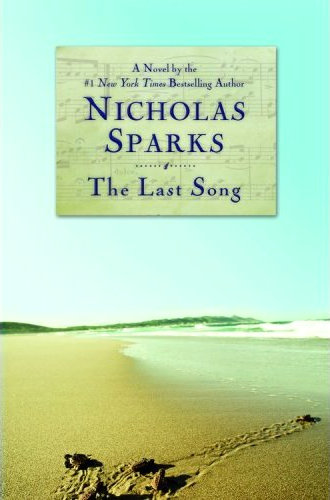 "The Last Song", an upcoming drama movie toplined by "Hannah Montana" star Miley Cyrus, won't arrive in theaters as planned. This Disney movie has recently undergone schedule changes and is moved from the original release schedule on January 8, 2010 to a new date in April the same year.
MTV News reported that the shifting of the release date has been confirmed by a representative for the 16-year-old actress as well as a statement from Disney. "The date is now April 2," the rep revealed the new date for the film's theatrical release. "We found a better release date than January for it. It will open Easter weekend/spring break."
A sneak peek to the movie is being presented at shows on Miley's "Wonder World Tour". In mid-September, the actress/singer herself told MTV about it. "Come to my tour! You're gonna see a sneak preview. I do a song for it," she spilled. The song she referred to is "When I Look at You" off the movie's soundtrack.
"Wonder World Tour" is Miley's first international concert tour. Featuring Metro Station as a special guest, the tour has been kicked off on September 14 in Portland, Oregon. Miley is expected to perform in 46 shows across United States, before heading to United Kingdom for 10 concerts that wrap up on December 28 in Manchester, England. More info on "Wonder World Tour" can be read at MileyCyrus.com.
"The Last Song" tells the story of a rebellious teenager sent to spend the summer with her estranged father. Miley will share screen with Liam Hemsworth who takes on a successful beach volleyball player who has his dream set on the Ivy League. The movie is adapted from Nicholas Sparks' upcoming novel.