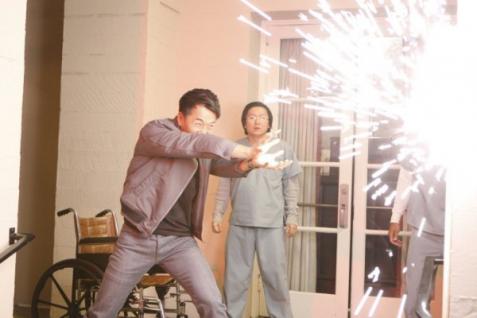 In an interview with Fancast.com last week, Kring was asked abut Hiro and Charlie. Warning Spoiler Below
Instead of just teasing fans about what's to come, he spilled some major beans: "[Hiro's] quest is to find Charlie... we will finally deal with that in the season finale when Charlie and Hiro are reunited."
Then again, perhaps we should be thanking Kring. We might not need to tune in to see how this atrocious season concludes anymore!
To Read More Click Here.