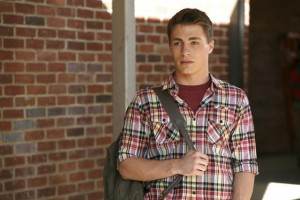 Earlier this week we posted a promo for the next new episode of ABC's summer series, The Gates. Below we have a sneak peek for the episode, which will be airing on June 27.
NICK DISCOVERS THERE'S SOMETHING LURKING BENEATH THE SURFACE, ON ABC'S "THE GATES".
To Read More Click Here.