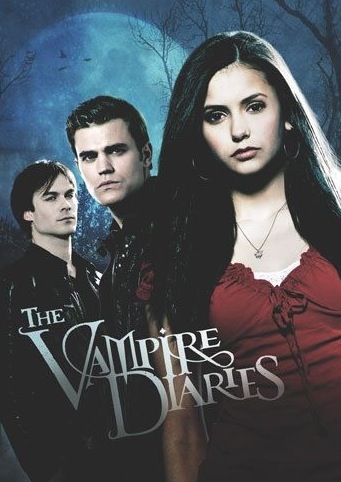 While fans must still wait a month until new episodes of The Vampire Diaries air, The CW is throwing viewers a rather large bone this week.
The network is highlighting the best new show on TV by airing all 10 episodes across all five days. The Vampire Diaries marathon kicks off at 8 p.m. tonight and runs for two hours each night.
To get people in the mood, The CW has also released a slew of new interviews with the show's stars.
Below, for example, Paul Wesley answers a handful of fan-submitted questions.