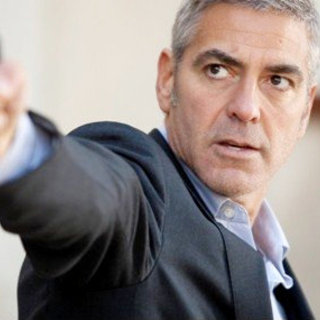 One more look into "The American" is shared in the form of a featurette titled "George Clooney". Consequently, the video puts the actor in the spotlight as he tackles the role of master craftsman named Jack who is doing his last assassin job in an Italian countryside.
Producer Grant Heslov said, "It's a different kind of role and a different kind of performance [than] I have seen him in before." Co-star Violante Placido praised, "I like that he can change so much". The actor is also credited for his "eye of director" which helped the crew in doing their job.
To Read More Click Here.