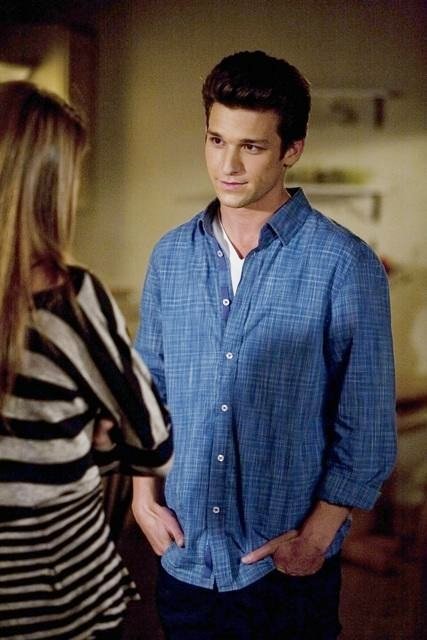 In the next "The Secret Life of the American Teenager", when Ricky returns from New York, everyone wants to know what happened between him and Amy over the weekend, but neither will speak of the events. Although their time together appeared to have been emotional, and a possible step in the direction of becoming a couple, Ricky falls right back into his old ways.
George and Anne call Amy to tell her of their marriage plans. With all the drama erupting at home, Amy's friends take her out to a club in New York, where they later give her a cake wishing her a happy birthday, an occasion that none of her family or friends back home seemed to remember. If Amy's problems weren't bad enough, Ben and Adrian derive a plan to become engaged only to get Amy back for Ben, and Ricky back for Adrian.
To Read More Click Here.