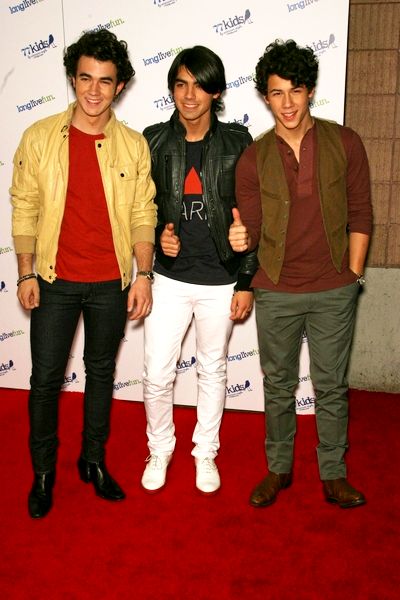 Jonas Brothers have been appointed to appear in NBC's sketch comedy show "Saturday Night Live". As confirmed by the show's host Alec Baldwin, Kevin Jonas, Joe Jonas and Nick Jonas will sing during the TV show on Valentine's Day, February 14 at 11:30 P.M./10:30 P.M. CST. However, it is still unclear whether they will be playing a sketch at the show or not.
Two days later after their "Saturday Night Live" appearance, the threesome will be premiering a music video supporting their single "BB Good" on Disney Channel's show "Night of Stars". They will debut the video containing scenes from "Jonas Brothers: The 3D Concert Experience" at around 8:20 P.M.
Prior to the upcoming episode where Jonas Brothers will be serving as its musical guest, "Saturday Night Live" will get a visit from "He's Just Not That Into You" star Bradley Cooper. Aired on February 7, it will also have TV on the Radio as its performer.
Source here