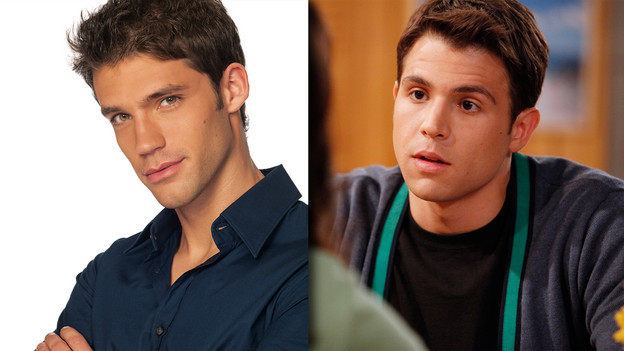 Tea asks Blair to be Dani's mother and legal guardian after she dies and Blair accepts. Todd and Dani are unhappy with Tea's decision to go to a hospice and die alone. Dani begs Todd to strong-arm her into letting them be with her for her final weeks. Todd decides they must respect Tea wishes and let her die the way she wants. Eli gets Tea to sign an updated copy of her will.
Eli knocks out Cristian and takes the Bennett Thompson file. Layla takes Cristian to the hospital to get checked out. Kelly attempts to do her own investigating into Eli and breaks into Eli's room.
To Read More Click Here.