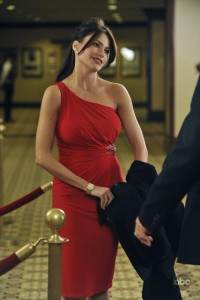 Like almost every other show on television, Modern Family is airing a Valentine's Day episode on February 10. ABC has released promo photos and a synopsis for the episode, which you can view below.
You can also check out promo photos and sneak peeks we posted for the February 3 episode (which will have a guest appearance by Minnie Driver).
VALENTINE'S DAY GETS CELEBRATED IN UNCONVENTIONAL WAYS, ON ABC'S "MODERN FAMILY"
To Read More Click Here.