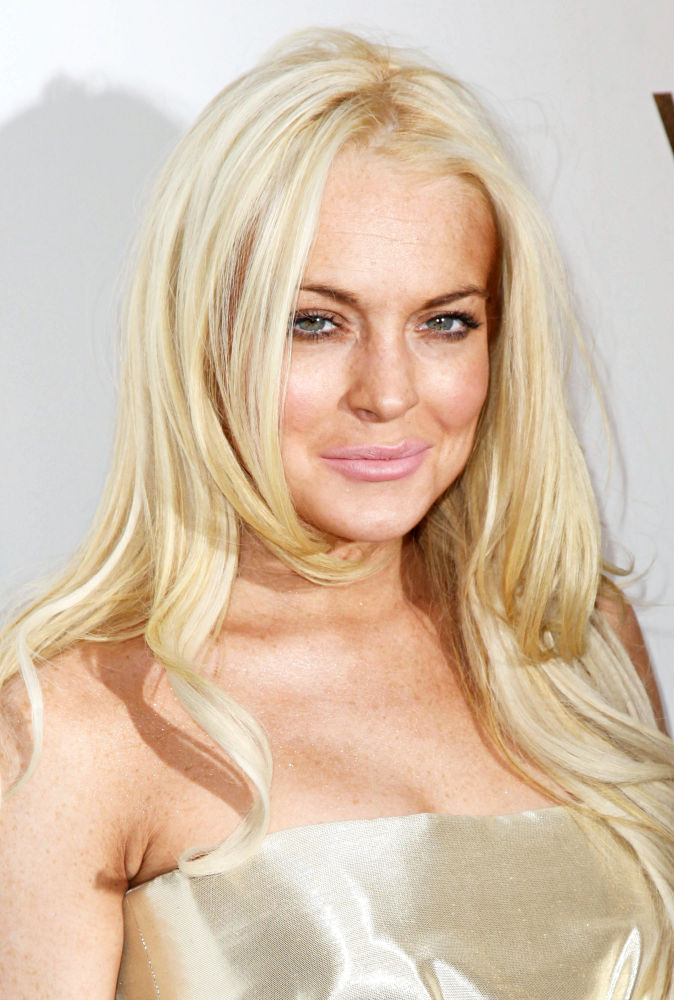 Lindsay Lohan has been urged to put on her dancing shoes and waltz away her ongoing problems on TV show "Dancing with the Stars". Former contestants and professionals on the show feel that the troubled actress could benefit from a stint on the hit show, it could revive her flagging career and help her kick her wild ways for good.
Actor Aiden Turner, who was part of the most recent season of the show, tells Life & Style magazine, "It's probably the best thing for Lindsay right now. Screw rehab, do 'Dancing with the Stars'."
And dancer Damian Whitewood, who partnered Pamela Anderson on the show, insists contestants have to make huge sacrifices to appear on the program. He adds, "You kind of have to forget all the distractions that go on in your life."
Lohan was fitted with an alcohol-monitoring ankle bracelet in May and ordered not to consume alcohol or use drugs while she completes an alcohol education program. Her father Michael Lohan insists the "Mean Girls" star is addicted to painkillers.